Outline Portable V10 and V15 Systems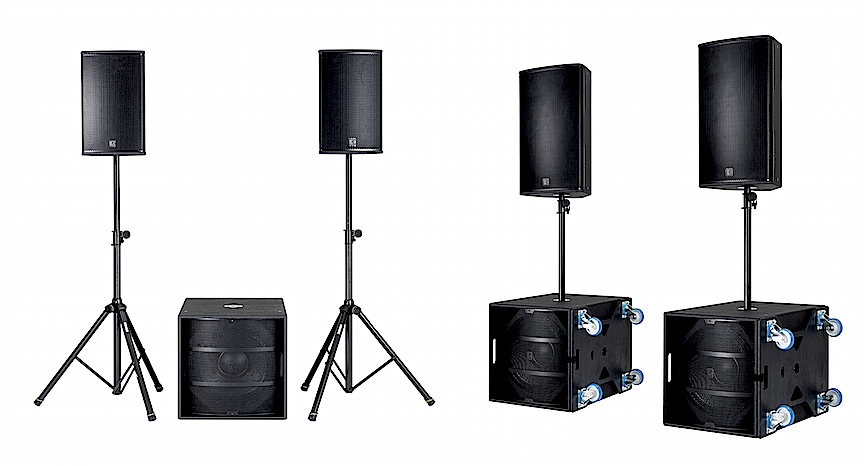 Outline announced that its recently launched V10 and V15 systems are now shipping. Engineered for performers who transport and operate their own sound reinforcement systems, the V10 and V15 are designed to serve as professional-grade products, promising exceptional acoustic performance and power in a portable and affordable self-contained package. The mono V10 sub produces 4.5 kW and the dual-sub V15 system delivering a full 12 kW of power. Like all Outline products, the V10 and V15 systems are made in Italy, in the same factory as Outline's top-of-the-line touring systems. Enclosures are fabricated from birch ply — the same material used in Outline's premium products — rather than the molded plastic favored by other manufacturers competing at this level. The V10 and V15 are also supported by a 36-month factory guarantee.
For more info, visit www.outline.it.
Leave a Comment: