Martin Audio: Download Latest Update to Display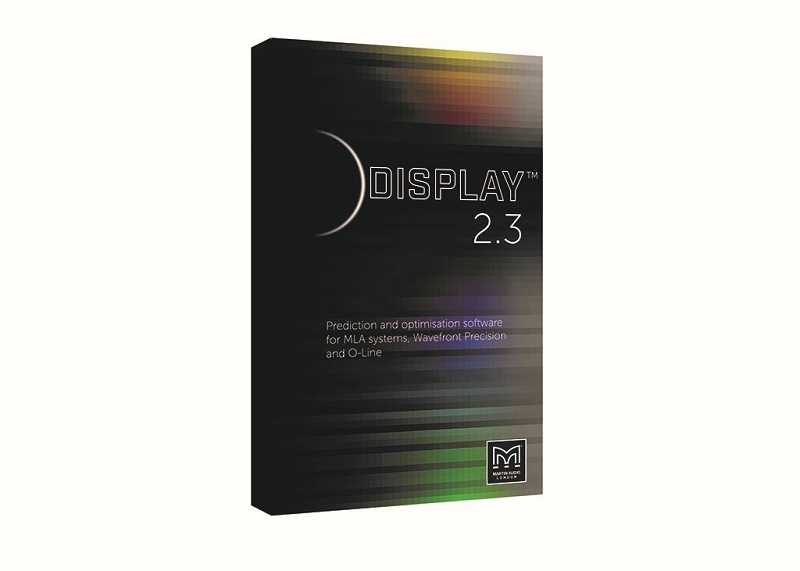 Martin Audio recently announced an update to its Display Software that includes additional features, changes to coverage deltas and seating heights, as well as several fixes.
More details from Martin Audio (www.martin-audio.com):
This latest version incorporates the following:
Additions
• CLF Text output available for O-Line.
• Passive EQ Button in EQ tool to reveal required passive EQ for third party controllers.
• Reinstated EASE Txt output for those that use SpeakerLab and are experiencing problems with using multiple GLL in EASE.
• CLF Text version 1 output option.
Changes
• Coverage deltas for O-Line set to +/- 4dB.
• Seating height changed from 0.8m to 1.2 m.
• MLAC GLL box limit raised to 24.
Fixes
• 2 sub boxes rather than one for stacked Mini array of 5-7 cabinets.
• V8 GLLs extensively updated (MLA Mini and WPC particularly). All have more realistic max SPL outputs.
• CLF Text output 5 degree axial rotation corrected.
• Limit box resolution to less than number of cabinets in the array.
Leave a Comment: