Mackie Ships DL16S/DL32S 16/32-Channel Digital Live Mixers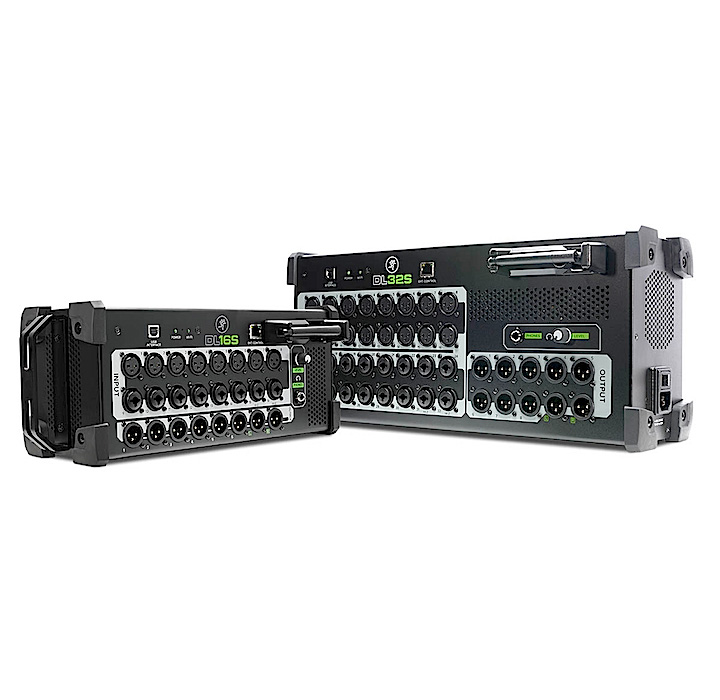 Mackie is shipping its 16-channel DL16S and 32-channel DL32S wireless digital live sound mixers in a stagebox form factor. Built-in Wi-Fi supports the free Master Fader 5.0 app for iOS and Android platforms. Support for other DL Series models, as well as Mac and PC control, is coming in Master Fader 5.1. Both consoles offer multi-track capture via USB to create live recordings or playback into each channel for virtual sound checking. MSRP pricing is $999 for the DL16S, and $1,819 for the DL32S.
For more info, visit www.mackie.com.
Leave a Comment: