Flex Rental Solutions Announces New Gear Tracking Only Product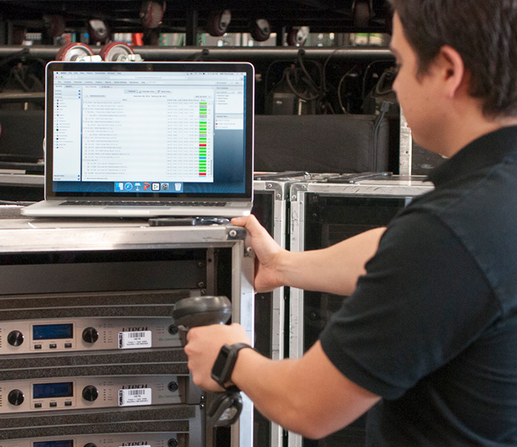 Flex Rental Solutions  recently released its Flex Gear Tracking Solution (Flex GTS). Flex GTS allows companies and organizations that only need to track their physical assets and materials.
More details from Flex Rental Solutions (www.flexrentalsolutions.com):
Flex Rental Solutions, an internationally recognized provider of enterprise web-based rental management software for the AV, Event, and Production Management industry, announced that it will be launching a special edition of their flagship product. Flex Gear Tracking Solution (Flex GTS) was created exclusively for companies and organizations that need to track their physical assets and materials — but not their sales, finances, or crew.
Flex GTS harnesses the powerful functionality of Flex's trusted rental management product minus the financial components — such as quoting and invoicing. This special edition comes with features like inventory scanning, location tracking, availability viewing, and maintenance monitoring.
Flex GTS was created to accommodate the needs of a growing user segment in search of a simple and practical solution for tracking and managing their physical and material assets. Users can easily view important information like availability, container location, item location, quantity on hand, barcodes, and serial number.
"Customers in higher education, healthcare, hospitality, and house of worship institutions often amass a large amount of inventory and they need a simple way of knowing where their gear is and who last used it," said Chris Stein, Flex Rental Solutions CEO, "Flex GTS helps you answer the question: 'Where are my items, how much do I have, and where are they going?'"
Flex GTS is already being used by churches, universities, and small event production companies.
Leave a Comment: