Ehrlund EHR-H Vocal Mic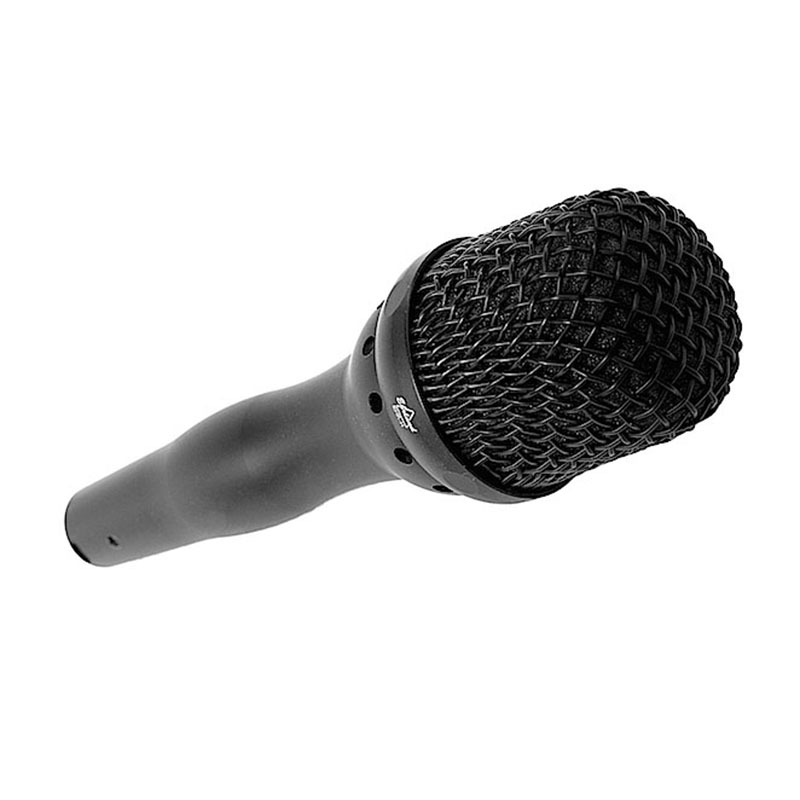 Now shipping, the EHR-H handheld condenser microphone is optimized for live performance and utilizes the same unique triangular Ehrlund diaphragm found in the company's studio models. The Swedish-made EHR-H features a cardioid pattern, 7 Hz to 87,000 Hz response, ultra-low 9 dBA self-noise and a hardened nickel-plated stainless steel grill and windscreen protect the sensitive triangular membrane. Ehrlund microphones are offered in the US by Momentum Audio Sales, momentumaudiosales.com. MSRP is $799.
For more info, visit www.ehrlund.se.
Leave a Comment: